To start… if you could travel, where would you like to go? Is there an image?
Please add it to: https://bccampus-splot-map.opened.ca/#lp-text-three
The Story of SPLOT
in 2014, TRU managed to bring in Alan Levine in as a Research Fellow. One evident challenge was that we had two barriers to overcome in getting people to engage on the open web. One was technical… WordPress doesn't make the friendliest first impression.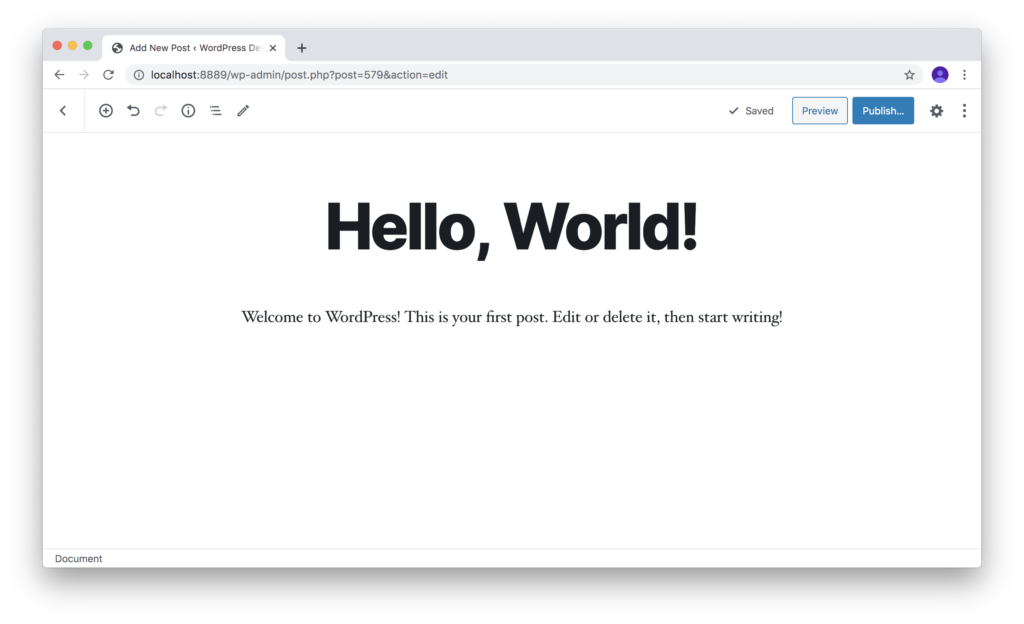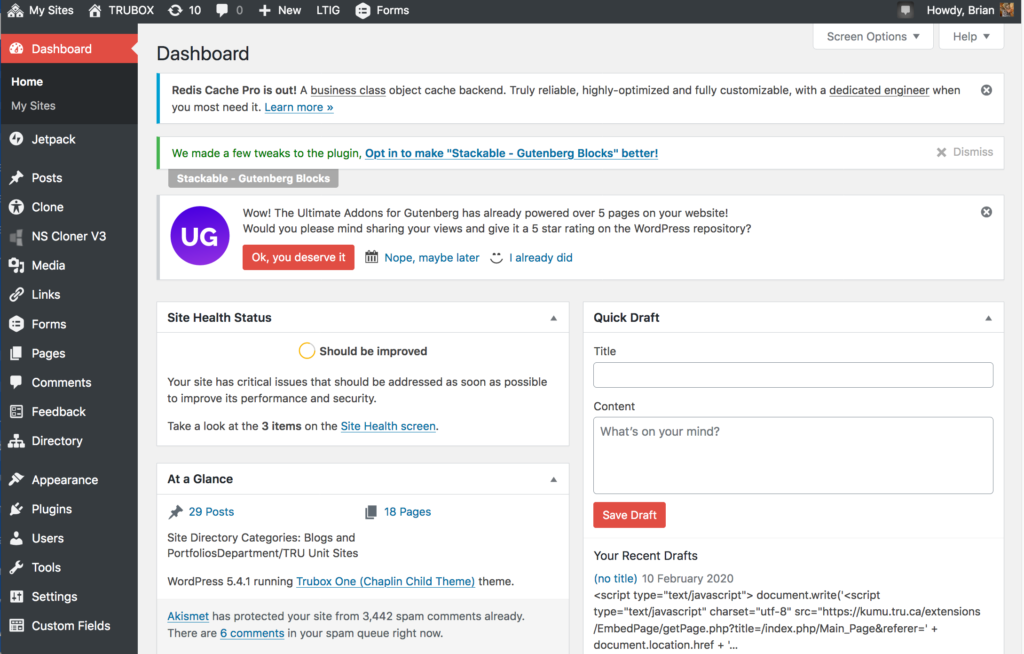 …and the other was student privacy. How can we reduce the amount of data we collect from students, and allow them to work in open spaces without compromising their identity?
Brian posed the question to Alan: how can we simplify open web authoring, and also respect student privacy and autonomy?
Alan recalled some work by Tom Woodward that used form-based authoring.
Brian really only made one significant contribution.
Disappointed that @cogdog hates my proposed acronym SPLOT for a project. Obviously snazzy marketing ain't my thing. I wonder what is…

— Brian Lamb (@brlamb) October 28, 2014
And that evolved into… https://splot.ca/
Types of SPLOTs
The TRU Writer

https://splot.ca/splots/tru-writer/
http://www.english2point0.ca/nationalistsuperhero/ – Student contributions for an English class assignment
https://farmtoschoolbc.trubox.ca/
http://udg.theagoraonline.net/comparte – A site to gather faculty reflections and final reports on their teaching
https://biol420.opened.ca –  Student work from a UNBC course on animal behaviour
https://idefestival.opened.ca/ – A student conference site where entries are the presentation materials – from the School of Health & Human Services launches the 3rd annual Student Interdisciplinary Education Festival at Camosun
The TRU Collector
https://splot.ca/splots/tru-collector/
https://caissie.trubox.ca/ – A site for the critical analysis of images
https://cupofteawithmse.opened.ca/ – A teacher's personal site where she shares lesson plans and reflections
https://thinking.is.ed.ac.uk/ald2017/
https://quilt.femedtech.net/ – A site for FemEdTech community members to contribute photos of their quilt pieces and  collect the stories behind the pieces.
http://catalogue.owlteh.org/ – A hub for collecting open applications and platforms that can be relevant for teaching and learning.
http://origin.coventry.domains/wordbox/
The Assignment Bank

https://splot.ca/splots/ds106-assignment-bank/
http://udg.theagoraonline.net/bank
Alan maintains a catalogue of SPLOTS at https://splot.ca
How can you get your own SPLOT?
SPLOT-ish…
A boutique food security deep map: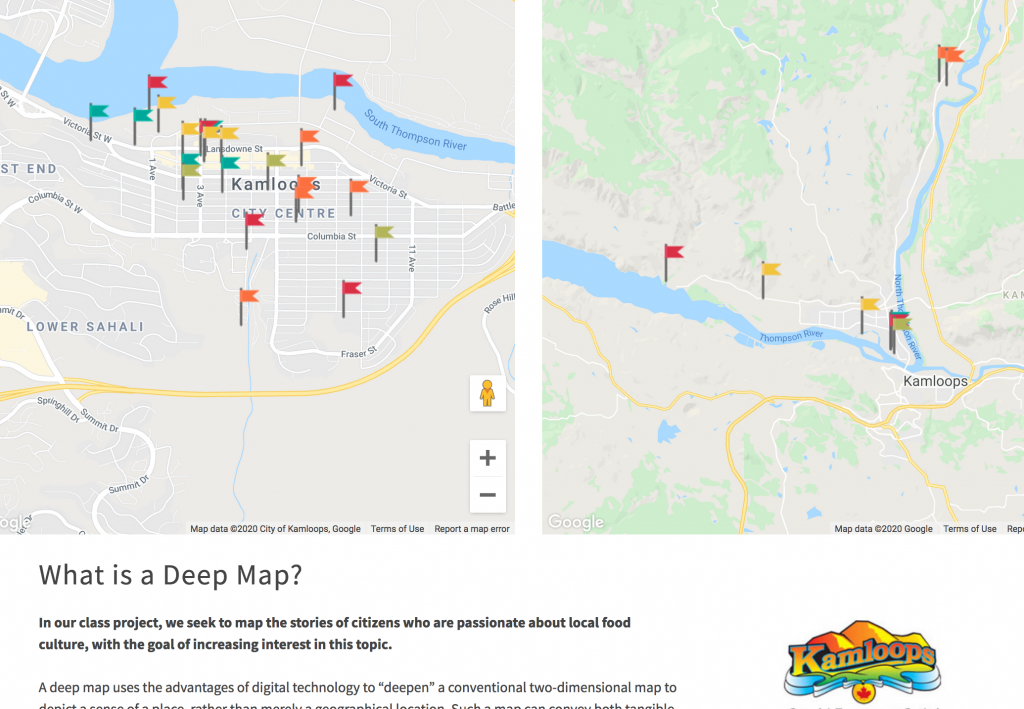 Turned into a cloneable generic framework: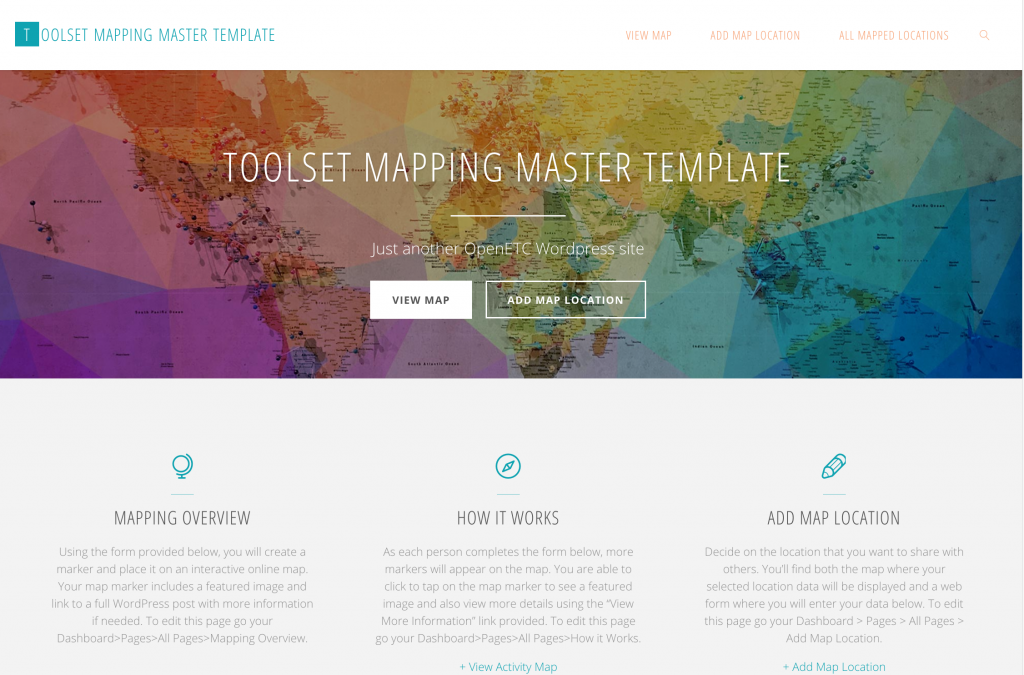 And then adapted for a Geography course map…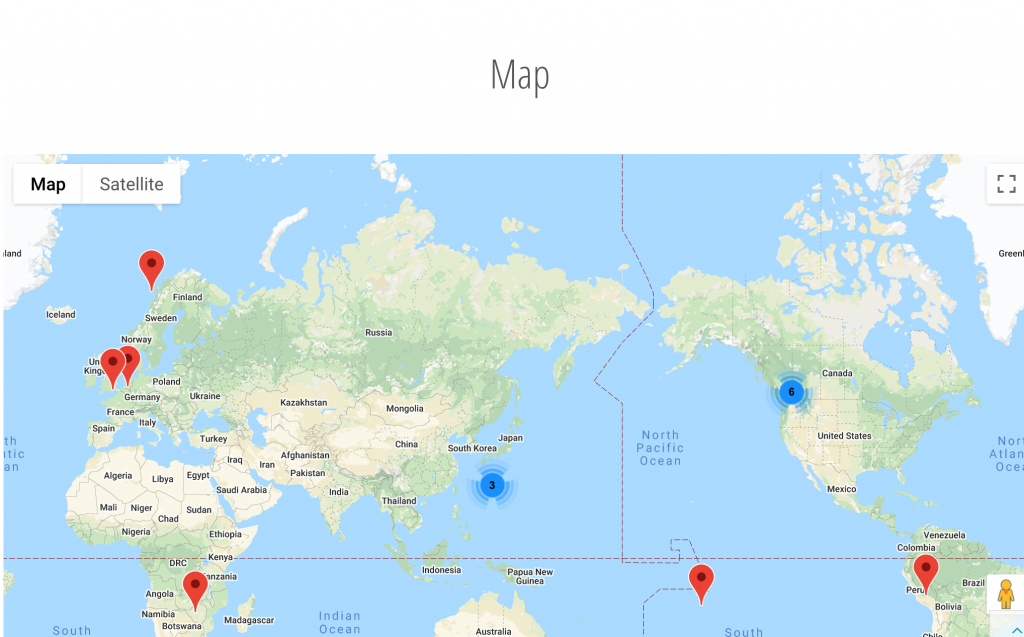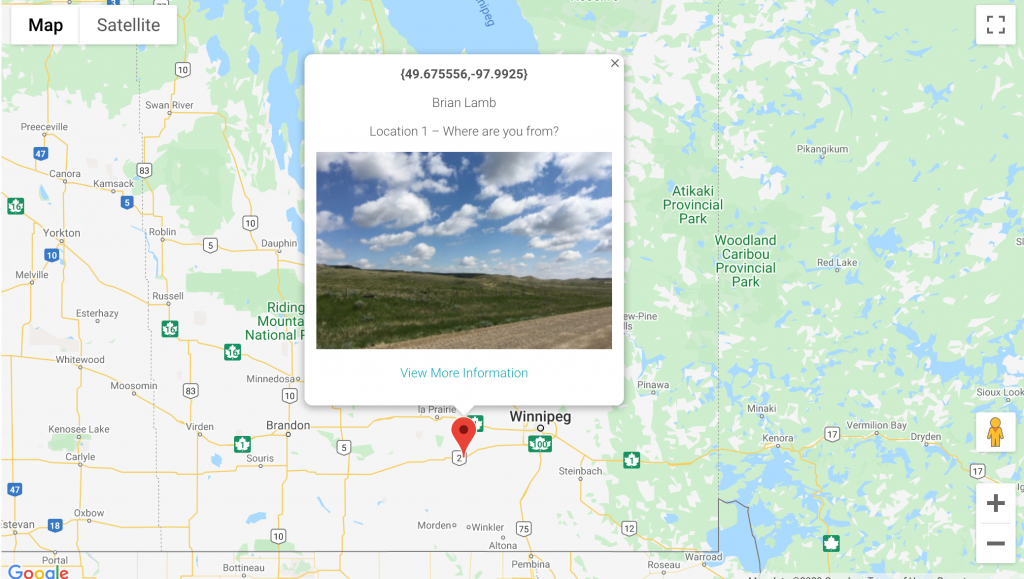 https://tsmap-master.opened.ca/
Tom Woodward has collected many other applications of the SPLOT concept at https://splot.tools
So to sum up… what the heck is a SPLOT?
Well, they are designed and applied with two core principles in mind:
make it as easy as possible to post activity to the open web in an appealing and accessible way
allow users to do so without creating accounts, or providing any required personal information
How is that SPLOT of ours looking?
https://bccampus-splot-map.opened.ca
The urgency of sharing. Do you have an extraordinary story?